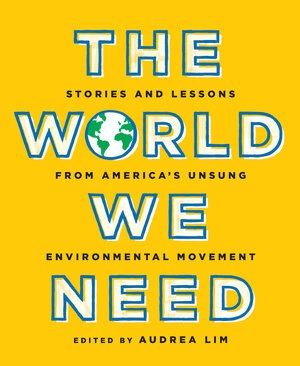 The World We Need
"Food, Farming, and Healing after the U.S. Navy Bombings in Vieques" in The World We Need (The New Press, Out April, 2021 )
This book provides a vivid introduction to America's largely unsung grassroots environmental groups—often led by activists of color and the poor—valiantly fighting back in America's so-called sacrifice zones against industries poisoning our skies and waterways and heating our planet. Through original reporting, profiles, artwork, and interviews, we learn how these activist groups, almost always working on shoestring budgets, are devising creative new tactics, building sustainable projects to transform local economies, and organizing people long overlooked by the environmental movement—changing its face along the way.
Capturing the riveting stories and hard-won strategies from a broad cross section of pivotal environmental actions—from Standing Rock to Puerto Rico—The World We Need offers a powerful new model for the larger environmental movement, and inspiration for concerned citizens everywhere.
Chapter excerpt: "Jorge Cora and Ana Elisa Pérez Quintero know the sound of a bomb. They were washing vegetables on their nine-acre farm, Finca Conciencia, in 2019 when the earth released a deep scream from its bowels. The ground shook."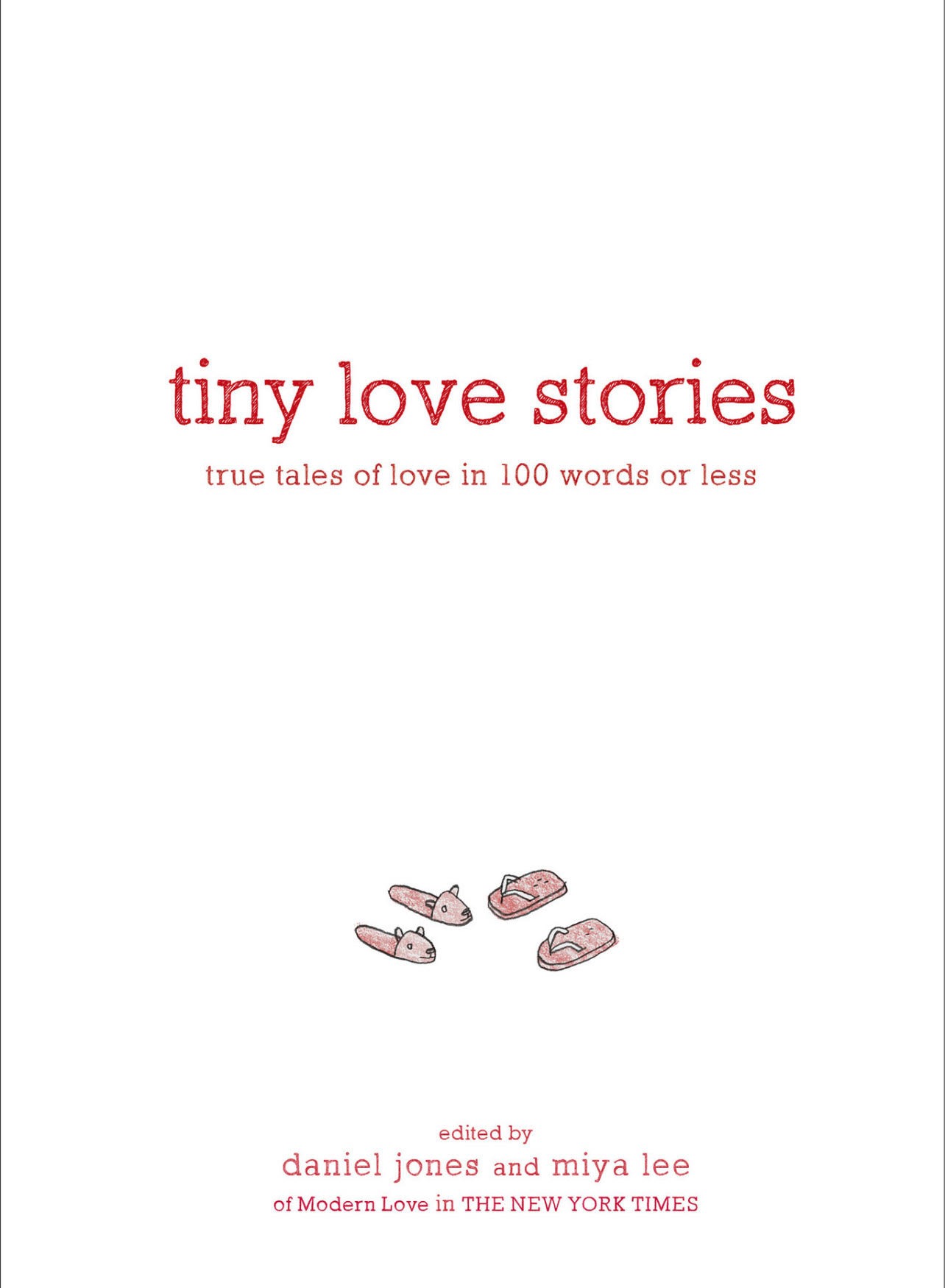 Tiny Love Stories
"The Storm Is Taking It All" in Tiny Love Stories: True Tales of Love in 100 Words or Less (Artisan Books, out December 22, 2020)
As an extension of the beloved New York Times column Modern Love, Tiny Love Stories was launched in 2018. Every week, five stories are published online, and one story is included in the print edition of the Sunday Styles section of the New York Times. Tiny Love Stories, the book, will feature a curated collection of these moving, inspirational, uplifting, heartwarming, and heartbreaking love stories, handpicked by the editors of the column from the thousands of submissions they receive. From the loss of a parent and the end of a marriage to hopeful first dates and self-love, stories of all kinds of relationships fill the pages of this beautifully illustrated book.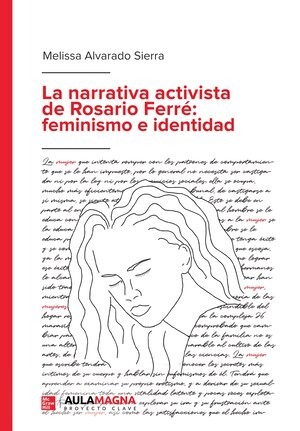 La narrativa activista de Rosario Ferré
La narrativa activista de Rosario Ferré: feminismo e identidad (McGraw-Hill España ) Published summer of 2020.
Según la obra de Rosario Ferré, la mujer puertorriqueña ha vivido igual que su isla: colonizada, maltratada y olvidada. La escritora boricua expuso las estructuras de poder que empobrecían la vida de la mujer en Puerto Rico y señaló al imperio por mantenerla desempoderada.
Este libro es una relectura crítica que celebra la aportación de Ferré al canon literario Latinoamericano. Cada capítulo valora las heroínas modernas y multidimensionales, los entornos isleños que se transformaron a manos del imperio y la vida de una escritora que en un momento se armó de valor para escribir en contra de las ideologías políticas de su poderosa familia.
Excerpt: "El físico de Carlota es presentado como objeto que "queda fuera del estereotipo del cuerpo hermoso, deseable" (Urrea, 1996, p. 292). Su cuerpo servirá como muestra de la enfermedad social y la belleza puertorriqueña. Ferré lo usa como símbolo de protesta ante el imperio, realzando esa belleza nacional que repudian los admiradores del colonizador. "El regalo" expone el racismo criollo; el rechazo a lo propio.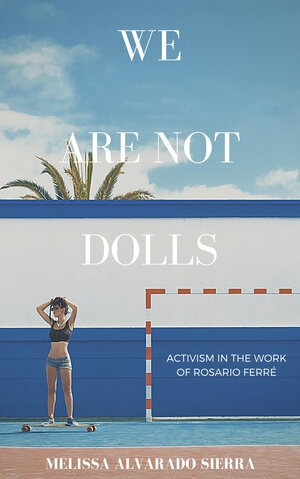 We Are Not Dolls
We Are Not Dolls: Activism in the work of Rosario Ferré, (Translation from Spanish), TBA.
According to the work of Rosario Ferré, Puerto Rican women have lived just like their island: colonized, abused, and forgotten. Women are treated like dolls. The Puerto Rican writer exposed the power structures that inflicted pain on the women of the island and blamed the colonizer for playing a part in her disempowerment.
This critique revisits the contributions of Ferré to the Latin American literary canon. Each chapter celebrates the modern and multidimensional heroines, the island environs that were transformed at the hand of the colonizer, and the life of a writer who at one point dared to write against the social and political ideologies of her powerful family.
Excerpt: "Inner freedom is what Ferré promotes most passionately in her work because, for her, this is where the solution to the feminine problem lies. It's through inner freedom that a woman can truly escape the system. Being fully conscious and alert about the differences, the history, and the injustices can help a woman spearhead her own liberation by first being mentally free, even if freedom doesn't yet exist for her in the outer world."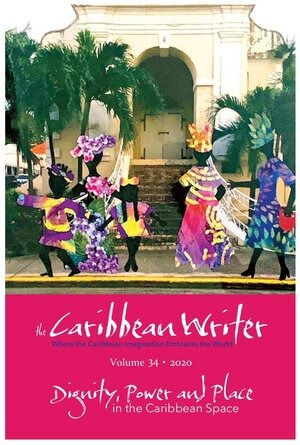 The Caribbean Writer
"Hijos de Borinquen" in The Caribbean Writer Volume 34 (University of the Virgin Islands) Published July, 2020.
The Caribbean Writer Volume 34 collects stories under the theme of "Dignity, Power & Place in the Caribbean Space." Selected works explore the theme's many variations and permutations in the broadest sense. The Caribbean Writer is an international literary refereed (peer-reviewed) journal with a Caribbean focus.
Essay excerpt: "I find nothing but inexplicable smells on the streets. Maybe a mix of cornered urine, half-empty beer cans, fried somethings, and the dirty hair and armpits of those stretching their arms asking for menudo to buy bread, to buy water, to get gas please, please, un menudito por favor. We are dressed in melancholy. We no longer dance."